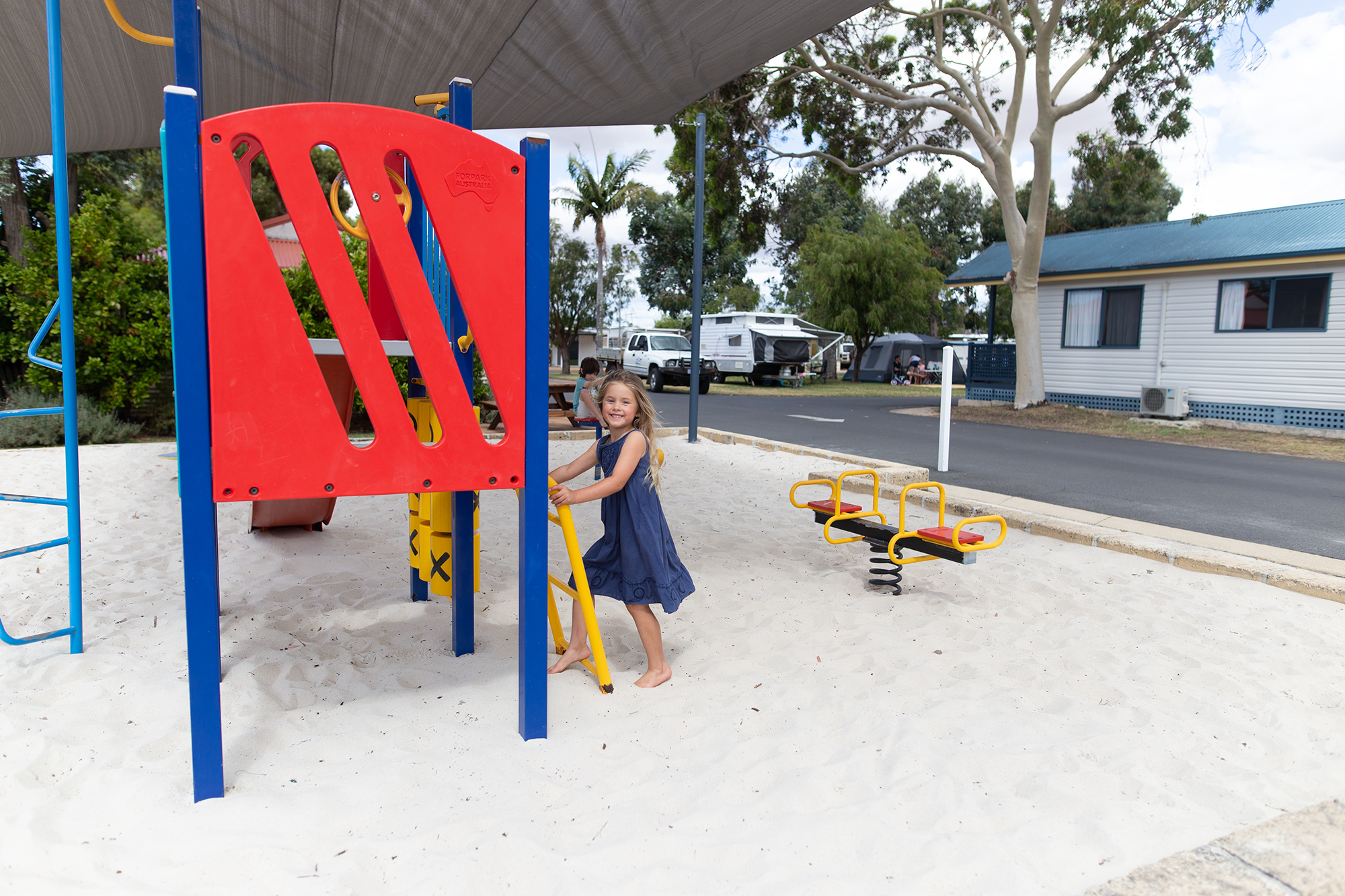 WELCOME TO
BUSSELTON HOLIDAY VILLAGE
Busselton Holiday Village is situated in the heart of Busselton, Western Australia, a short stroll to the famous Busselton Jetty and Underwater Observatory.
We offer a wide range of accommodation choices including, Luxury Guest House Accommodation, Chalets and Onsite Vans, Relaxing Camping, Caravan and Motorhome sites. We are open all year round and will do our best to make sure you enjoy your holiday in the South West Region of Western Australia.
THE PERFECT FAMILY GETAWAY!
Busselton and the Margaret River Wine Region are fast becoming the premier tourist destinations with world class restaurants, bars and boutique shops! So come and stay with us and discover the wonders of Busselton and the South West of Western Australia! You'll love it!